Personal Cyber Protection insurance gives you peace of mind by protecting your devices, identity & finances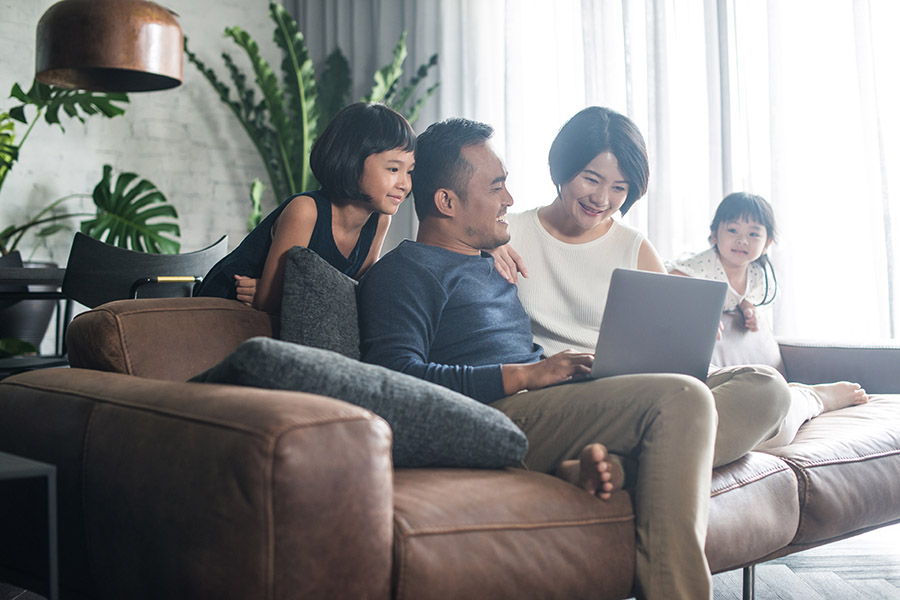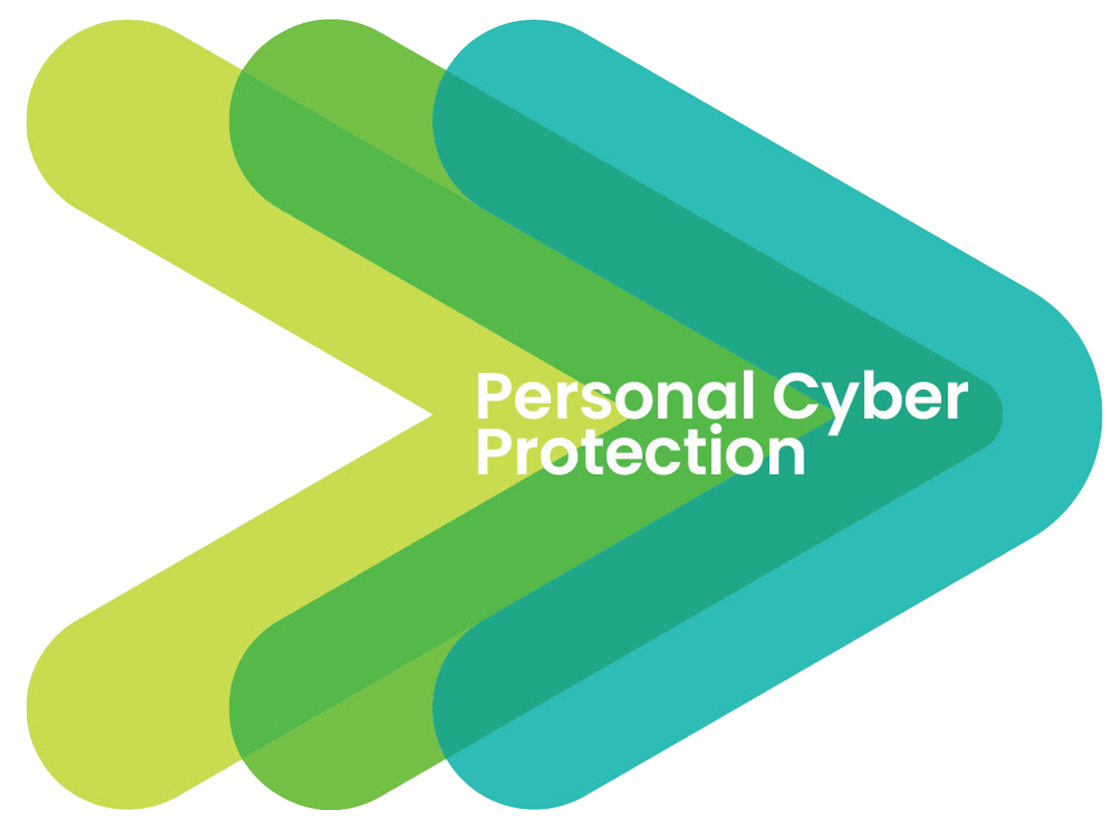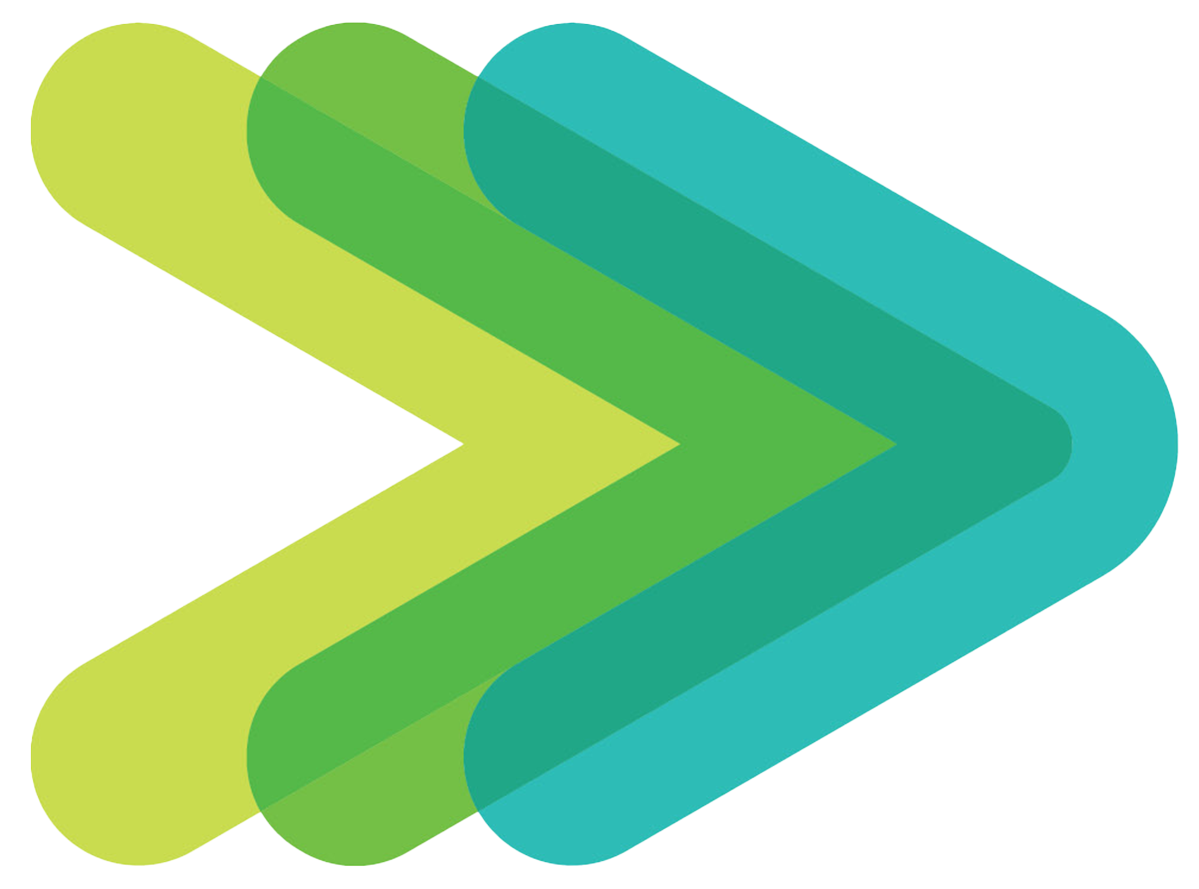 Unauthorized Online Transaction Cover
Cover for unauthorised online transactions from your primary personal account, where the financial institution will not reimburse the funds.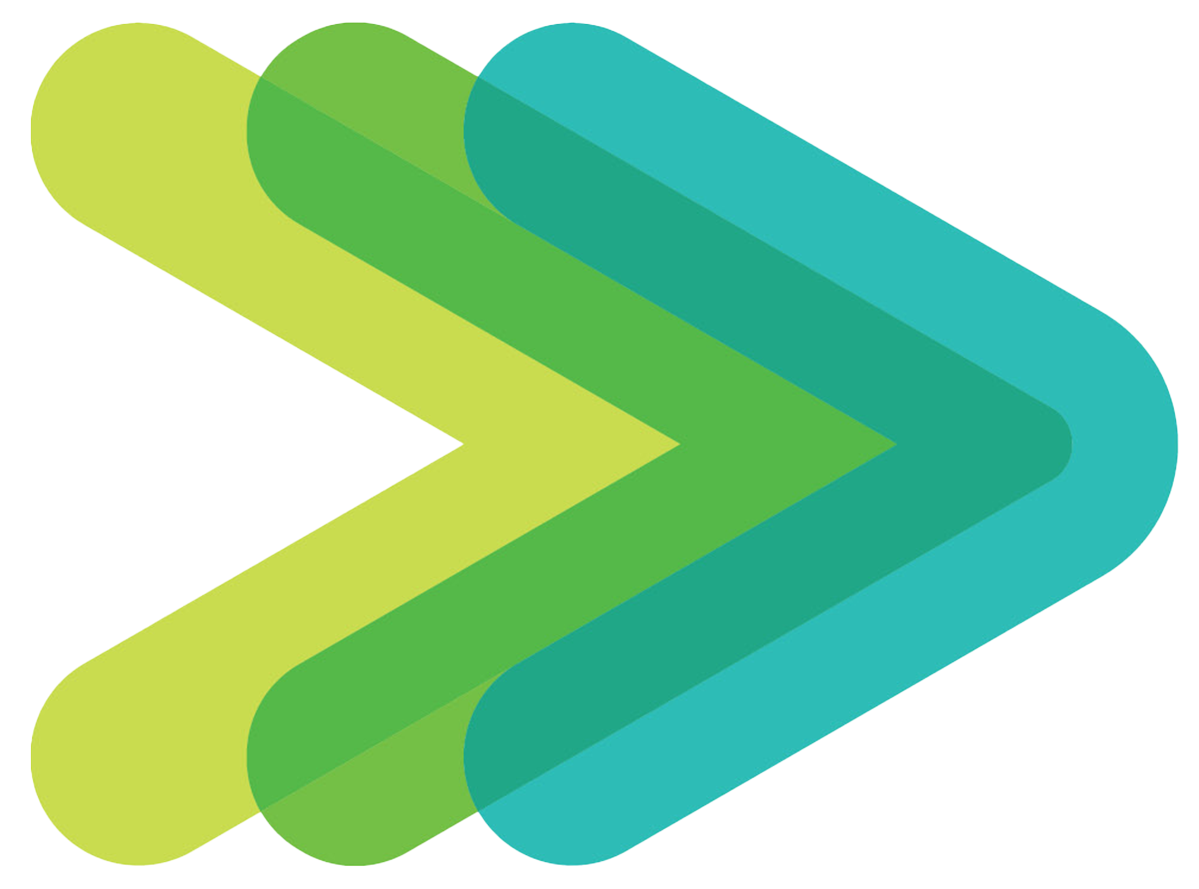 Mobile Banking Protection
Recover from financial loss in the event your phone is lost and your banking apps have become compromised.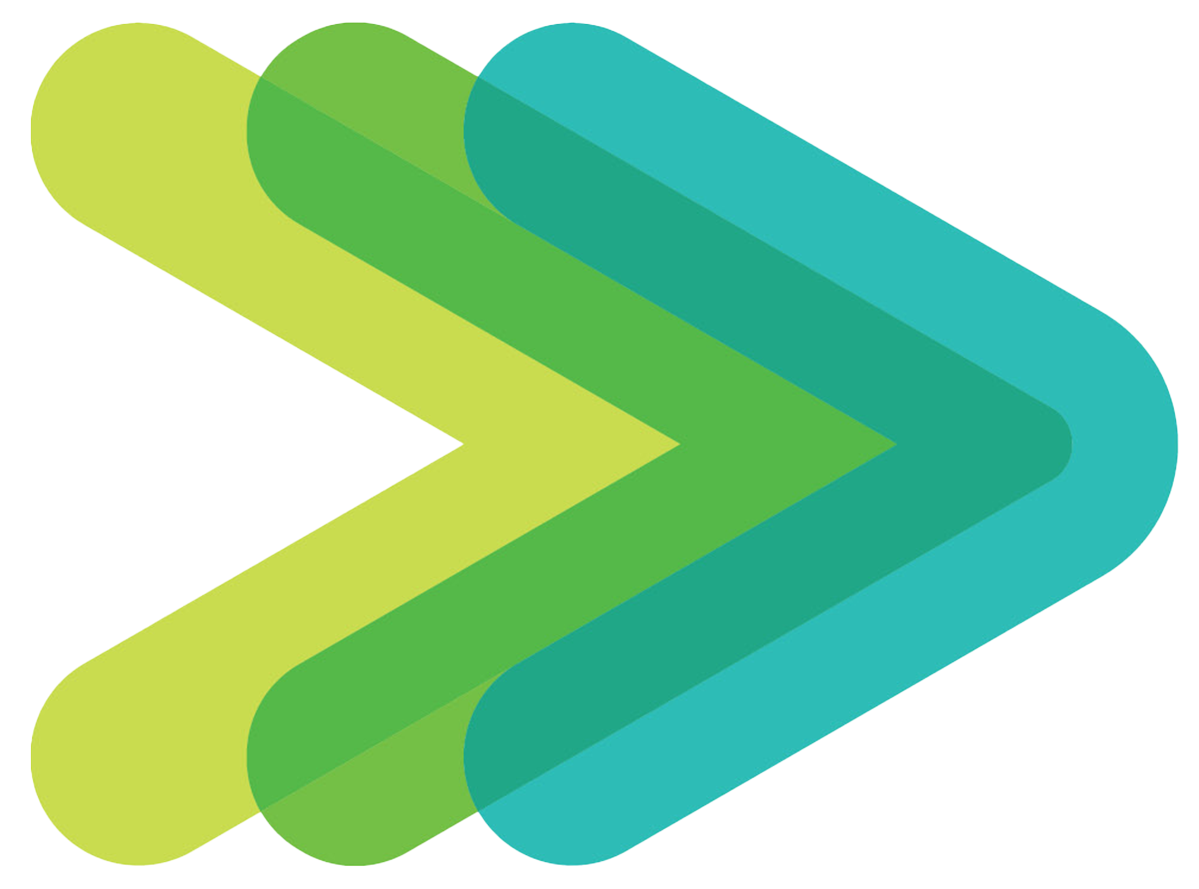 Personal Cyber Risk Assessment Portal
Assess your personal cyber risk and understand how you can be better prepared in dealing with cyber threats.